Glimsbee
Scalp & Hair Deep Cleanser
Regular price
$29.99 USD
Sale price
$19.99 USD
Unit price
per
-33% OFF
Sold out
30-Day Money Back Guarantee

At Glimsbee we stand by the quality of our products so we want you to be 100% satisfied with your purchase. Should you for any reason be unhappy with your purchase we will issue a refund to your credit card or exchange an unsatisfactory product for another one if returned within 30 days after you received your product.

Please see our Returns and Warranty section for further details.
Tracking number included on every order

Tracking numbers are provided on every order and are included in your shipping confirmation email. Shipment processing time for all orders could take up to 5 business days, once this takes place the shipping confirmation email is automatically sent.
Description
Deeply clean your scalp and hair like never before with our Scalp & Hair Deep Cleanser!
Benefits:

Its ultra-soft bristles are specially designed to deeply clean and exfoliate your scalp by removing dirt, dead skin and bacteria like never before
Addicting massage experience while deep cleansing your scalp will help you to relax and feel less stressed  
Will help to stimulate the blood vessels and follicles resulting in a thicker and healthier hair 
Not only to get a clean and healthy scalp but also get a much cleaner hair from the root
About the Scalp & Hair Deep Cleanser
Not properly washing your scalp regularly could lead to problems such as having an oily, dry or itchy scalp caused by the buildup of dirt, oil, dead skin and bacteria that eventually clog the pores. Not attending these issues could eventually lead to potential dandruff (seborrheic dermatitis) and even hair loss.
In order to avoid or get rid of those unwanted problems use our Scalp & Hair Deep Cleanser on a daily basis and you will not only have a clean scalp and hair but you will also enjoy a relaxing massage.
Instructions: 
Hold the back side of the cleaner contrary where the bristles are located by positioning the holder between your fingers.
Once you are properly holding the Scalp & Hair Deep Cleanser rub around your scalp while washing your hair
Package Includes: 
One Unit of the Scalp & Hair Deep Cleanser 
Purchases Limited To A Maximum Of 4 units Per Customer
Due to the high demand of this product we are currently limiting the purchase to a maximum of 4 units per customer within a month. 
24/7 Customer Support

Hit us up with any questions or comments at customersupport@glimsbee.com. We're here to help you! Nothing means more to us than providing you with the customer service you truly deserve.
Share this product with a friend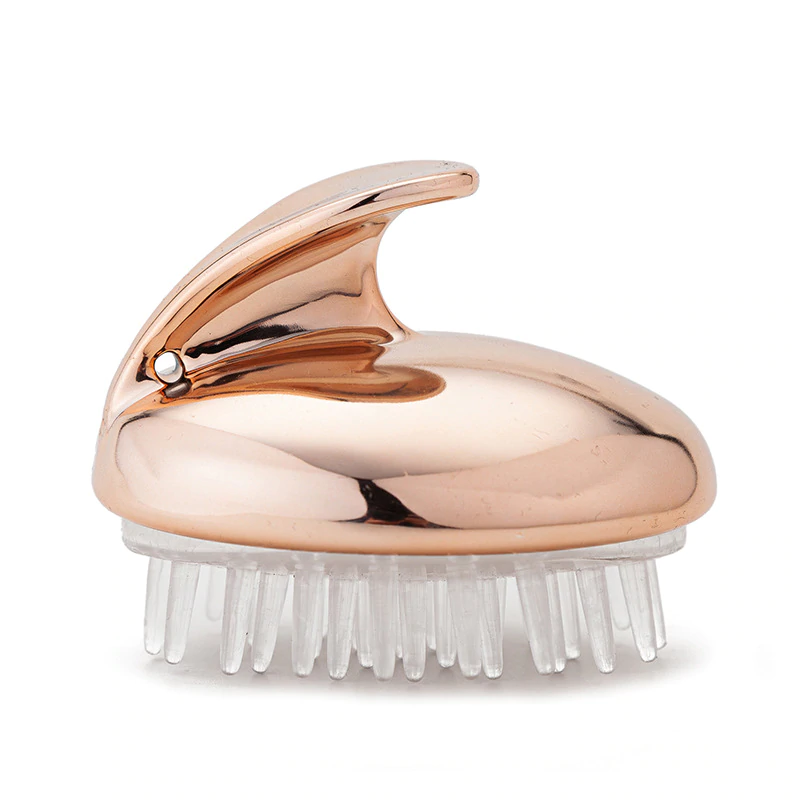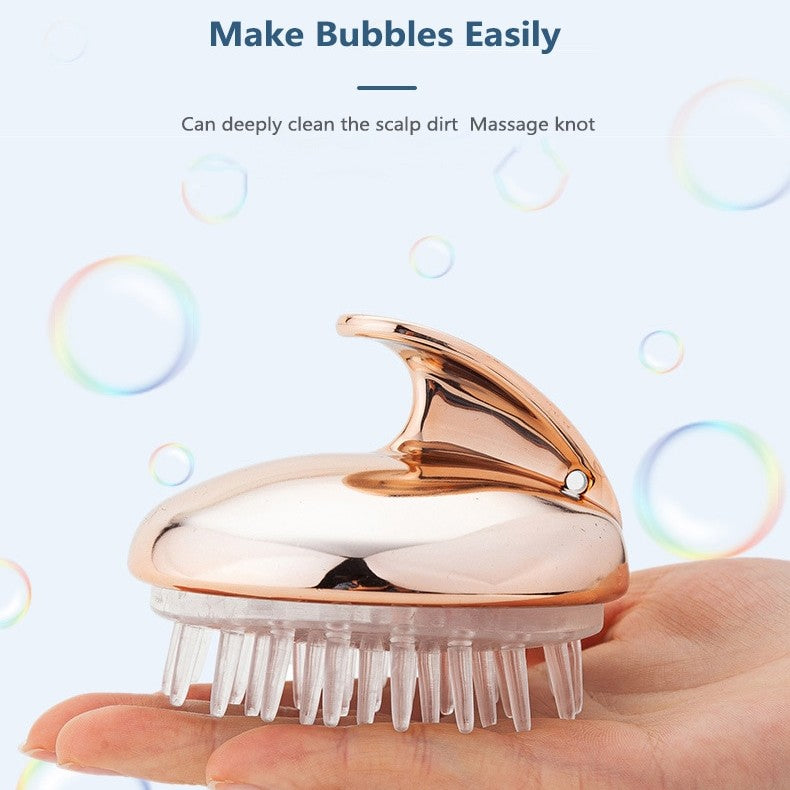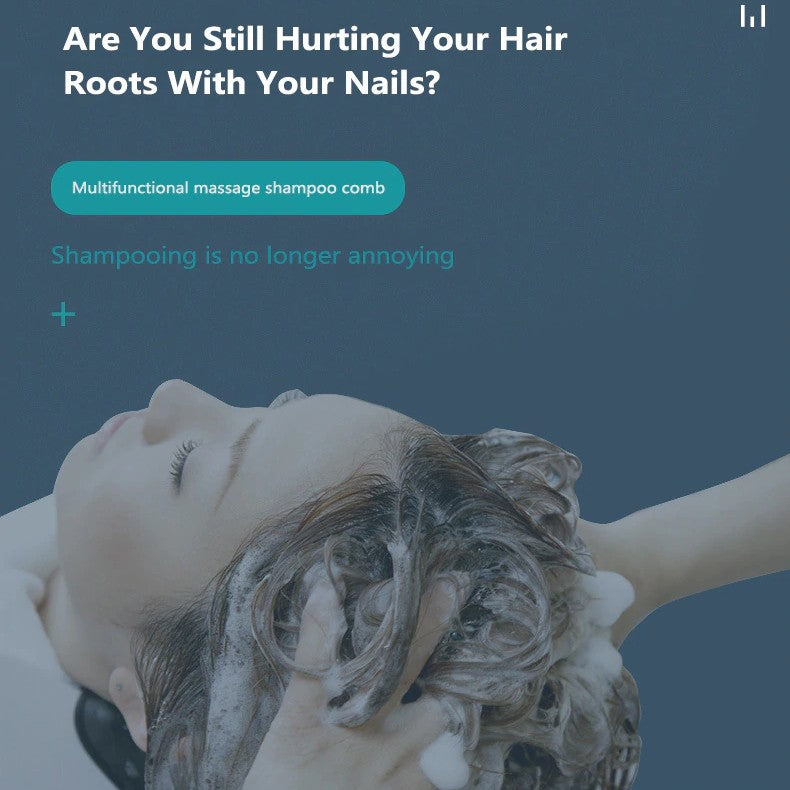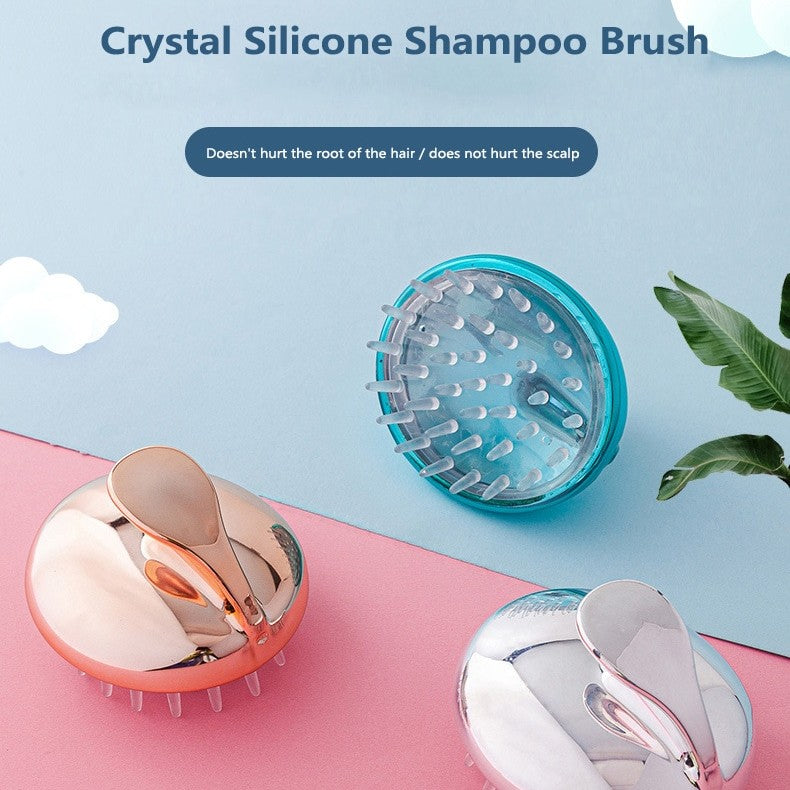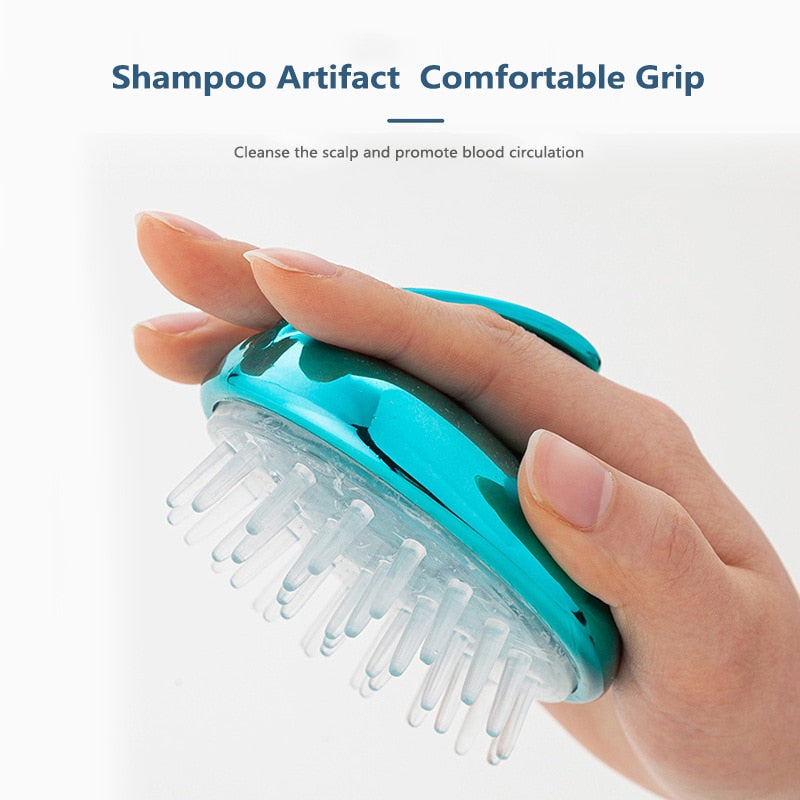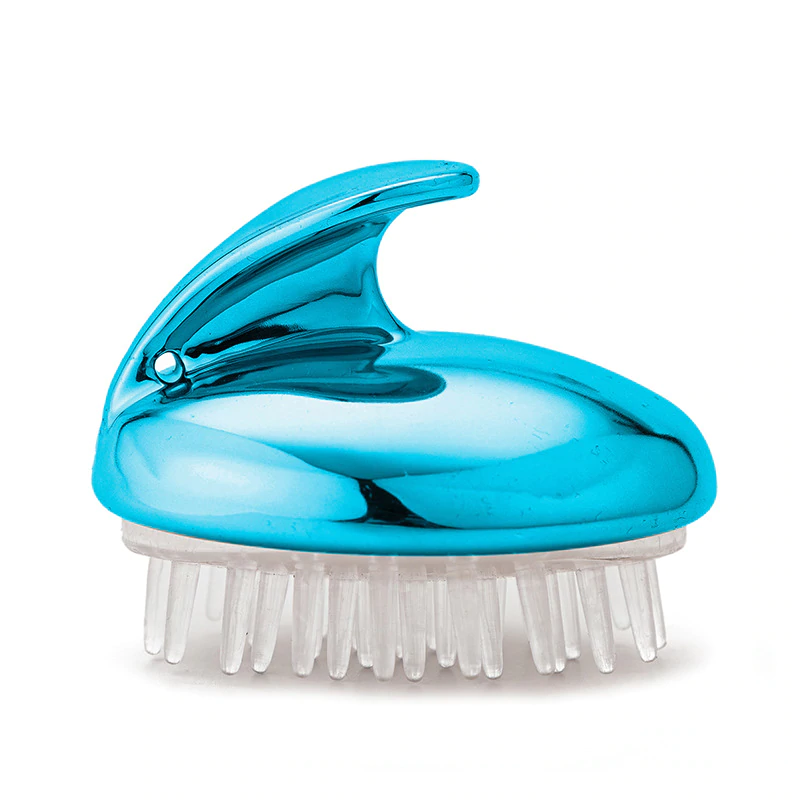 thanks, it looks like it leaves the hair cleaner, I guess the color will go away but what matters is that it seems to work.
In principle happy, looks like it leaves the hair cleaner I guess the color will go away but what matters is that it seems to work. No need for contact with seller. It came fast.
The goods were not tracked, took in the mail.